NAWKO GAMING
ARK CLUSTER
---
8 Server
---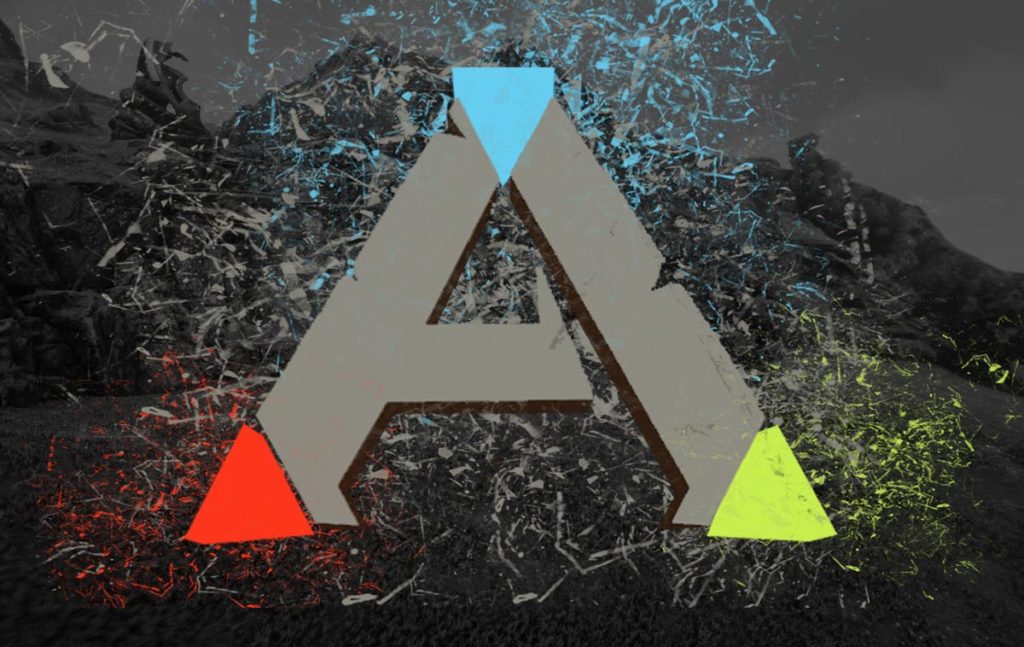 SERVER REGELN / RULES
| | |
| --- | --- |
| | |
---
Server-Status
NAWKO Gaming ARK-Server
---
---
---
---
---
---
---
---
SERVER SHOP
---
ARK Shop Items
| Item / Dino | Berry Seed |
| --- | --- |
| Artifact | 100 |
| Heavy Turret | 50 |
| Rex Lvl 225 | 100 |
| Rex Lvl 300 | 1000 |
---
Challenges
NAWKO ARK Missions Liste
| | | |
| --- | --- | --- |
| YouTube - Abonniere uns: (NAWKO Gaming) | Phoenix | lvl 150 + Tame lvl |
| YouTube - Abonniere uns: (NAWKO official) | Gacha | lvl 150 + Tame lvl |
| YouTube - Abonniere uns: (NAWKO Technik) | Rockgolem | lvl 150 + Tame lvl |
| YouTube - Abonniere uns: (NAWKO Beats) | Rockdrake | lvl 150 + Tame lvl |
| Instagram - Folge uns: (NAWKO Gaming) | Berry Brush | 200 Stk |
| Instagram - Folge uns: (NAWKO official) | Element | 100 Stk |
| Instagram - Folge uns: (NAWKO Technik) | Tek Transmitter | 1 Stk |
| Instagram - Folge uns: (NAWKO Beats) | Tek Teleporter | 1 Stk |
| Facebook - Like uns: (NAWKO Gaming) | Oil | 5.000 Stk |
| Facebook - Like uns: (NAWKO official) | Schwarze Perle | 5.000 Stk |
| Facebook - Like uns: (NAWKO Technik) | Silizium | 5.000 Stk |
| Facebook - Like uns: (NAWKO Beats) | Polymer | 5.000 Stk |
| Twitter - Folge uns: (NAWKO_official) | Zement | 5.000 Stk |
| SPREADSHIRT - Supporte uns: ab 20 € | Element 100 Stk | Berry Brush 500 Stk |
| SPREADSHIRT - Supporte uns: ab 50 € | Element 300 Stk | Berry Brush 2.000 Stk |
| SPREADSHIRT - Supporte uns: ab 100 € | Element 500 Stk | Berry Brush 3.000 Stk |
| SPREADSHIRT - Supporte uns: ab 200 € | Element 500 Stk | Berry Brush 50.000 Stk |
| SPREADSHIRT - Supporte uns: ab 400 € | Element 700 Stk | Berry Brush 70.000 Stk |
| SPREADSHIRT - Supporte uns: ab 800 € | Element 1.000 Stk | Berry Brush 100.000 Stk |

NAWKO Challenges – Missionen
---
(D•A•CH)
• Erledigt die Aufgaben in der Liste für die Items aus der Liste.
• Sendet einen Screenshot im Discord Chat, im ARK-PS4-Server Channel
( Discord: Pkcu5TC )
um eure Belohnungen zu erhalten.
• Alle Belohnungen werden auf The Center (PvE1) in der BANK Hochgeladen, dort könnt ihr sie dann abholen.
Das kann bis zu 48 Stunden dauern.
---
(ENGLISH)
• Finish challenges to get items out of the list.
• Send screenshot in discord, by ark-ps4-server channel,
(Discord: Pkcu5TC)
to get items.
• All items will uploaded on the bank, by The Center Server (PvE1). There you can pick up.
This require up to 48 h.
---
Abonniere uns! (YouTube NAWKO Gaming)
https://nawko.de/ark-nawko-gaming-youtube
Abonniere uns! (YouTube NAWKO official)
https://nawko.de/ark-nawko-official-youtube
Abonniere uns! (YouTube NAWKO Technik)
https://nawko.de/ark-nawko-technik-youtube
Abonniere uns! (YouTube NAWKO Beats)
https://nawko.de/ark-nawko-beats-youtube
---
Instagram: (NAWKO Gaming)
https://nawko.de/ark-nawko-gaming-instagram
Instagram: (NAWKO official)
https://nawko.de/ark-nawko-official-instagram
Instagram: (NAWKO Technik)
https://nawko.de/ark-nawko-technik-instagram
---
Facebook: (NAWKO Gaming)
https://nawko.de/ark_nawko_gaming_facebook
Facebook: (NAWKO official)
https://nawko.de/ark-nawko-official-facebook
Facebook: (NAWKO Technik)
https://nawko.de/ark-nawko-technik-facebook
---
Supporte uns: NAWKO SPREADSHIRT
https://nawko.de/ark-nawko-shop-spreadshirt
---
---
---
Viel Spaß und eine erfolgreiche Jagt, wünscht euch euer NAWKO Team